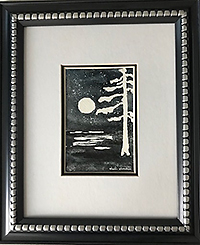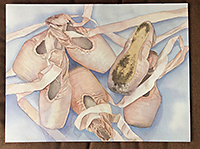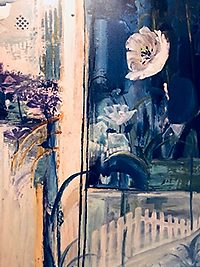 Scholarship
Elk Grove Artists is offering a scholarships in the coming to Elk Grove Unified School District High School seniors who plan to pursue higher education in the visual arts.  The scholarship is $1,000, with applications due in January. The scholarship can be applied for through the Elk Grove Regional Scholarship Foundation Online. The scholarship is presented in an award ceremony in May.
Art-2-Hang
Elk Grove Artists partners with various local businesses who become Art2Hang Patrons through a yearly tax-deductible donation. EGA members may then be selected to display their work at an assortment of businesses on a quarterly basis thus ensuring each artist gets varying exposure throughout the area.
Volunteer curators are encouraged to participate in this excellent program helping to expand artists' exposure as well as our citizens' in our community exposure to art. The donations received from the businesses further EGA's efforts to enhance art education in the area. The following businesses are currently involved in the Art2Hang program and are also recognized in the local newspaper.
Elk Grove Urgent Care
9045 Bruceville Rd. #100
Elk Grove, CA 95758
ISSE Services (Spease Bees)
9300 W. Stockton Blvd. Suite 209
Elk Grove, CA 96758
Mark Lai, DDS
7171 Bowling Dr. Suite 110
Sacramento, CA 95823